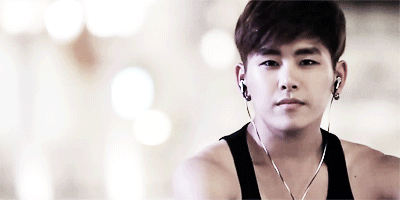 CM ent.
Choreographer, Health & Fitness Coordinator
A+ / 187cm. (6'2) / 82 kg. (182 lbs.)
11/20/1991
Hobbies
dance/choreography, martial arts, soccer, flying droids&model helicopters, working out, volunteering, researching health
Likes
Helping people, flowers, cats, healthcare, chess, soccer balls, butterflies, hugs, toy robots, technology, when his friends are safe and healthy, when people take care of themselves, dancing and choreographing, being in high places, when people find him helpful, Yeong, Haebitna, Tadashi, Tensu, all his cm people, research
Dislikes
causing anyone pain or distress, being tired, when his friends are in danger or in bad health, people with ill intent, the harshness of the industry, people being careless with their health & well being, when he can't be helpful, beauty standards, appearing scary or unapproachable
---
Player Name:
Sky
Other Characters:
@berlioz chatte-park
@meiling zhu
.
Contact:
discord
Max Bae